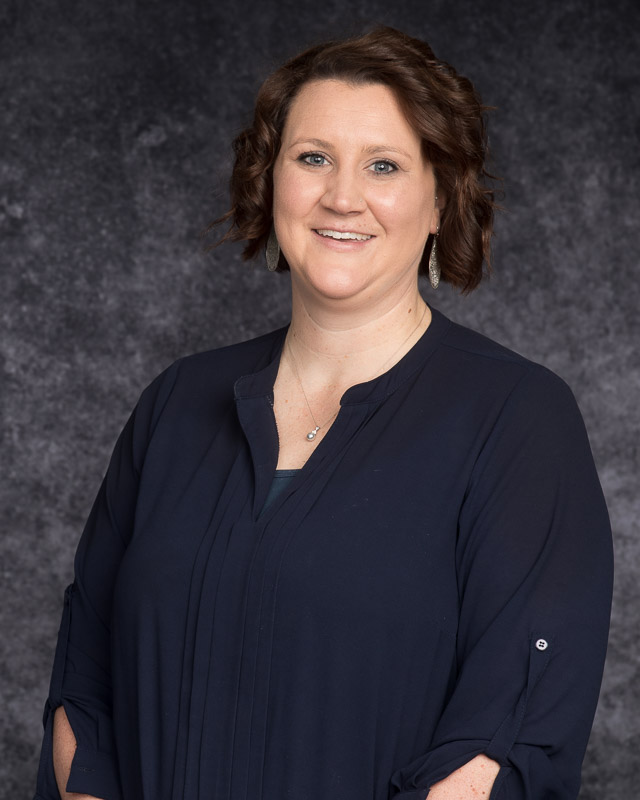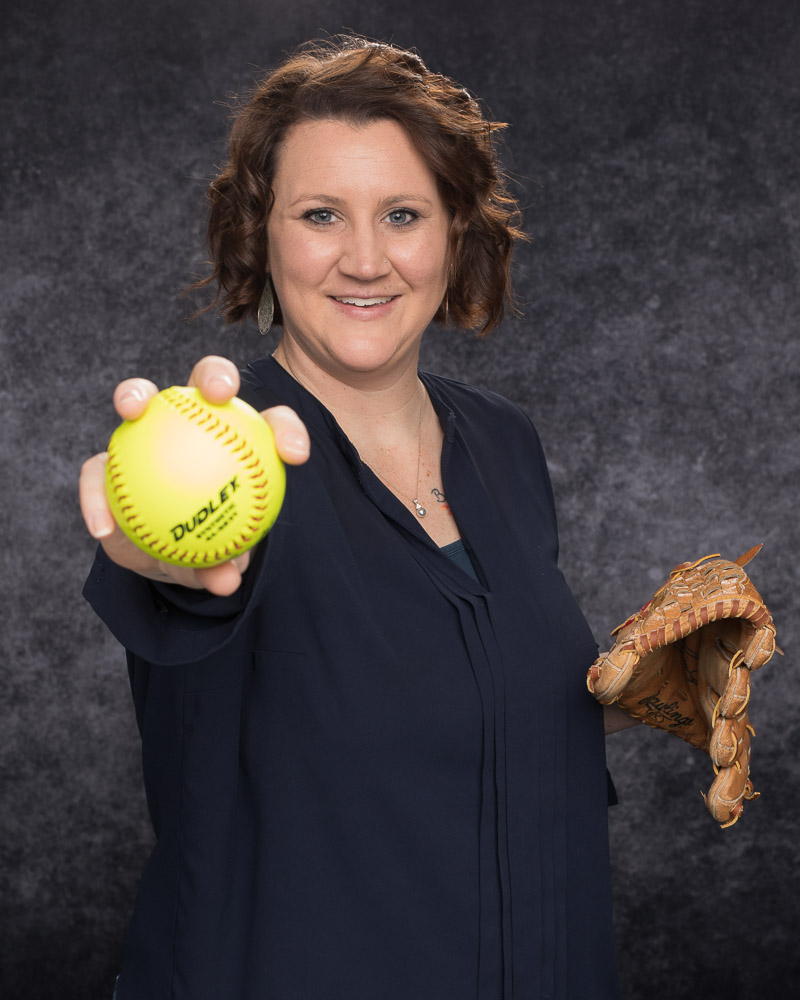 Title: RDA Learning Specialist
Division: Community, Family & Special Services
Department: Special Education
Amy Beasley graduated from Black Hills State University (BHSU) with a Bachelor of Science in K-12 Special Education and Elementary Education with a minor in Early Childhood Education. She taught Special Education at Central High School in a Learning Center and Self-Contained Behavior Classroom before joining the Results Driven Accountability (RDA) team at Black Hills Special Services Cooperative (BHSSC) in July of 2018.  Amy works across South Dakota in a variety of capacities including: data collection and organization; guiding school district staff in data analyses, root cause analyses, and action plan creation; South Dakota special education file reviews.  She loves building relationships with and working alongside school personal across South Dakota helping them brainstorm and develop plans for improving student outcomes within their special education programs.
In her free time, Amy enjoys playing on multiple softball teams and coaching a U-12 fastpitch softball team. Amy also loves to be outdoors with her dog Knox, hiking and camping as much as possible. When she's not playing softball or exploring the great outdoors, Amy spends her time with family and friends.
Favorite Quote: "The earth has music for those who listen" ~ Shakespere
Favorite Book: Where the Wild Things Are by Maurice Sendak
Favorite Movie: Top Gun
Favorite Podcast: Serial