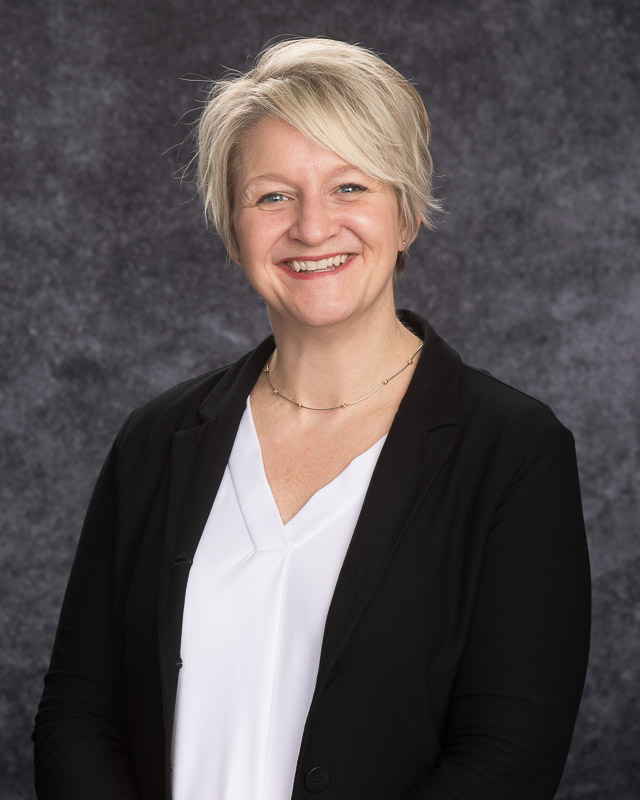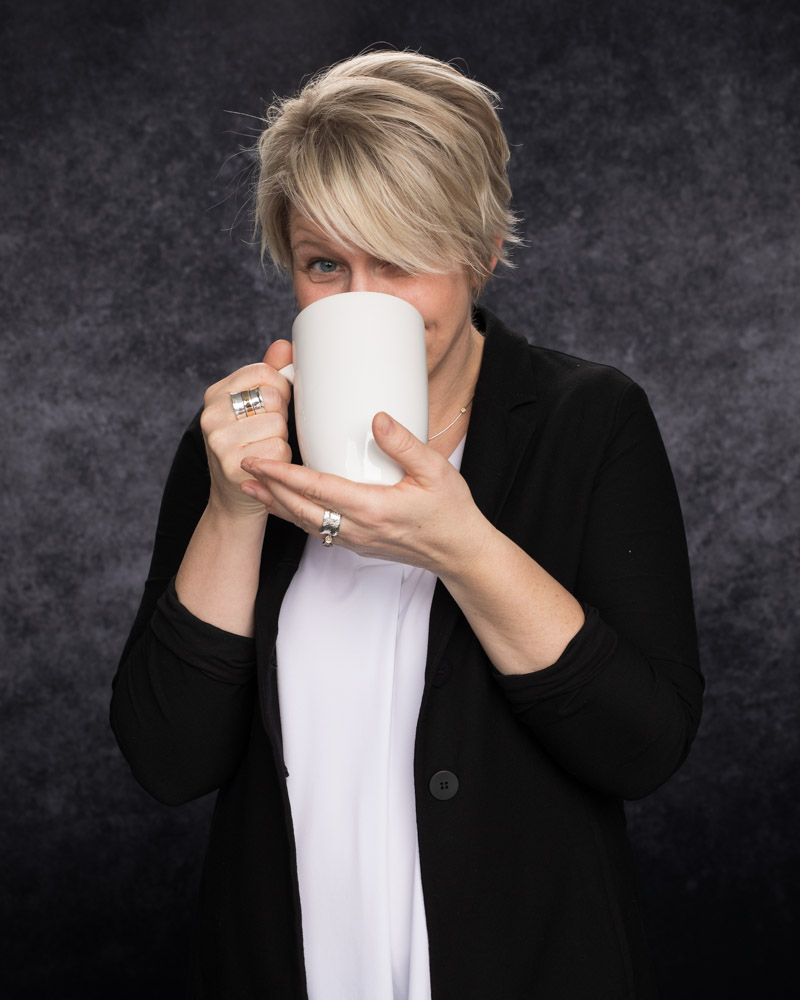 Title: RDA Asst. Project Coordinator
Division: Community, Family & Special Services
Department: Special Education
Anneke Nelson joined BHSSC's Results Driven Accountability team in 2018 and is currently the Assistant RDA Coordinator.  Anneke has an Education Specialist degree equivalent in School Psychology from the University of Wisconsin-Stout and has a Bachelor of Science degree from the University of Minnesota in Psychology.
Anneke has previously worked as a Special Education Coordinator, School Psychologist, Compliance Specialist, Trainer and RDA Coach.  In her 20+ years of experience in the field of education, Anneke has worked in both rural and urban school districts and with students of all ages in the states of Minnesota and South Dakota.  She has served on state leadership committees and presented at the local, state and national level. In her current position, Anneke oversees and supervises the RDA team's professional development, operates as an RDA Coach and Compliance Specialist as well as assists in leading our data driven process to improve special education outcomes.  Anneke is passionate about making a difference for Special Education at the systems level.
When Anneke is not working, you will find her on her yoga mat, in a gym or at a field watching her kids compete or snuggling with her dog while reading a good book.  Her Favorite Quote is:
Choose Courage over Comfort. Choose whole-hearts over armour and choose the great adventure of being brave and afraid at the exact same time – Brene Brown