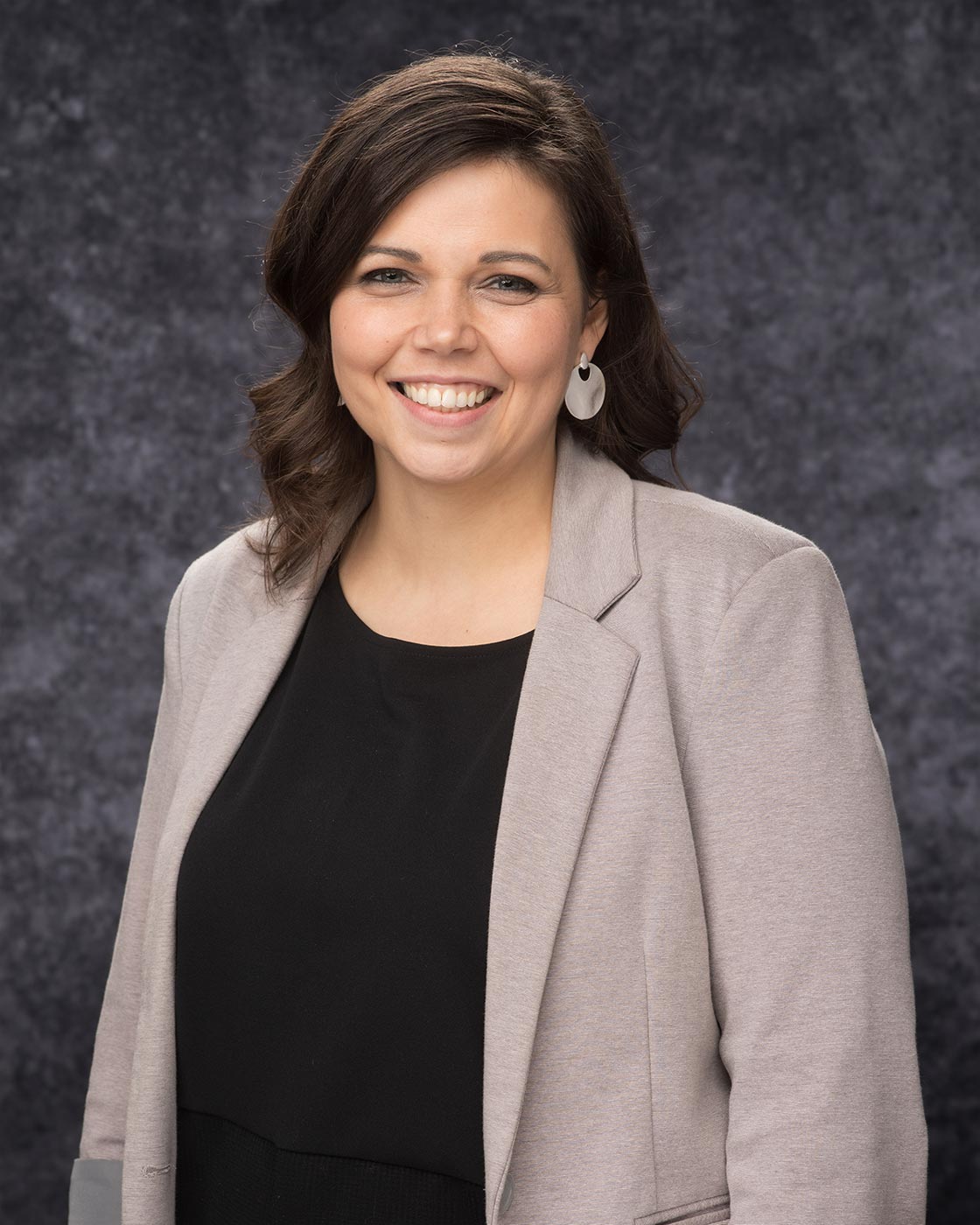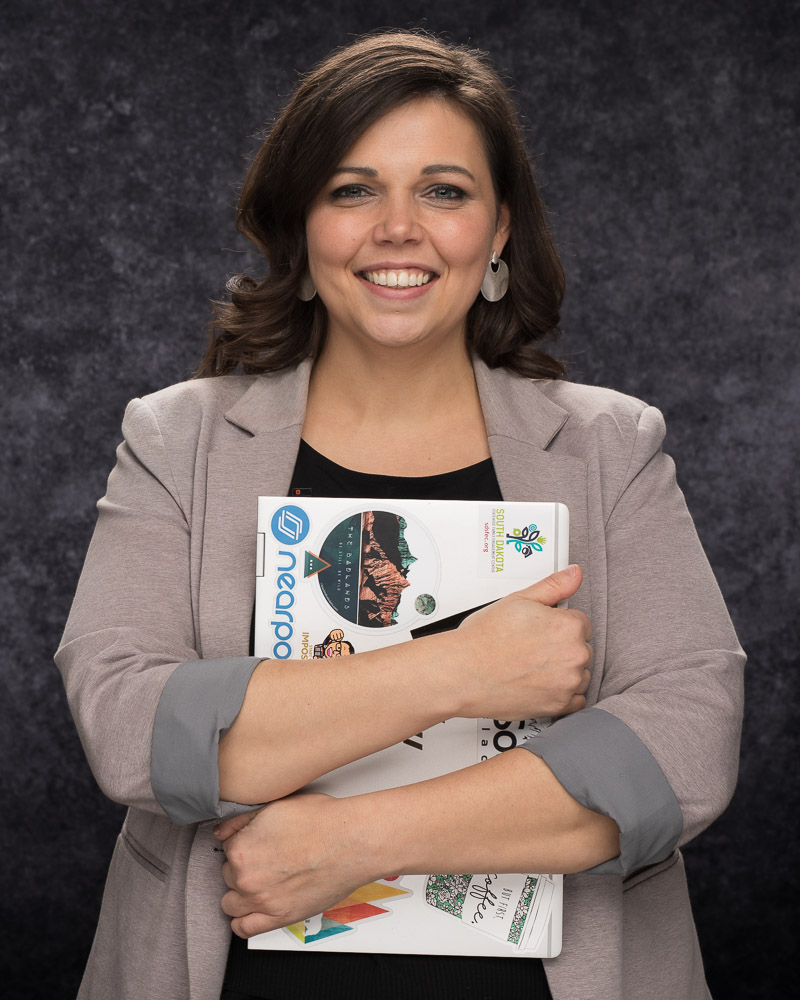 Title: SD SFEC Learning Specialists
Division: Community, Family & Special Services
Department: SD SFEC
Dana Livermont grew up knowing she wanted to be a helper, like the kind Mr. Rogers would refer to. She attended Montana State University–Billings where she earned a Bachelor of Arts degree in Psychology. Wanting to focus on using her talents to help children and young adults, she returned to MSU-B to earn a Master's Degree in Education for School Counseling.
Dana returned to her home state of South Dakota in 2010. She has served students and families as a professional school counselor for 10 years, as both an elementary school counselor and Lead Counselor for Rapid City Area Schools.
Through her work in schools, Dana Livermont has learned that she is passionate about helping educators grow and reflect on their professional practice. As a school counselor, she has seen the power of relationships—among school staff, with students, and with families. Now as a member of the South Dakota Statewide Family Engagement Team, she works with districts across the state to leverage relationships to support the academic, social, and emotional needs of students.
When she's not zipping across the state of South Dakota from district to district, you might find Dana at her home in Sioux Falls snuggling with one of her adorable fur babies, curled up with a great read and a cup of coffee, or slinging cards at a poker table.