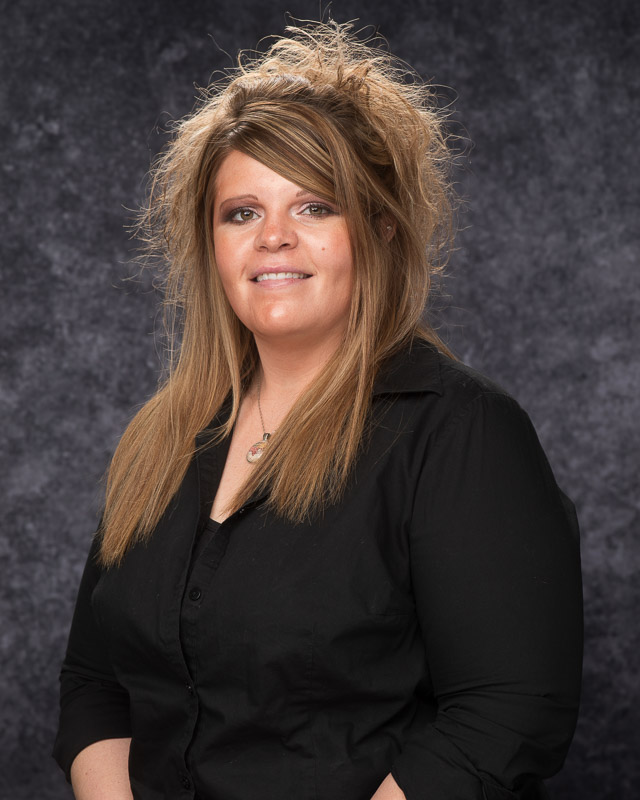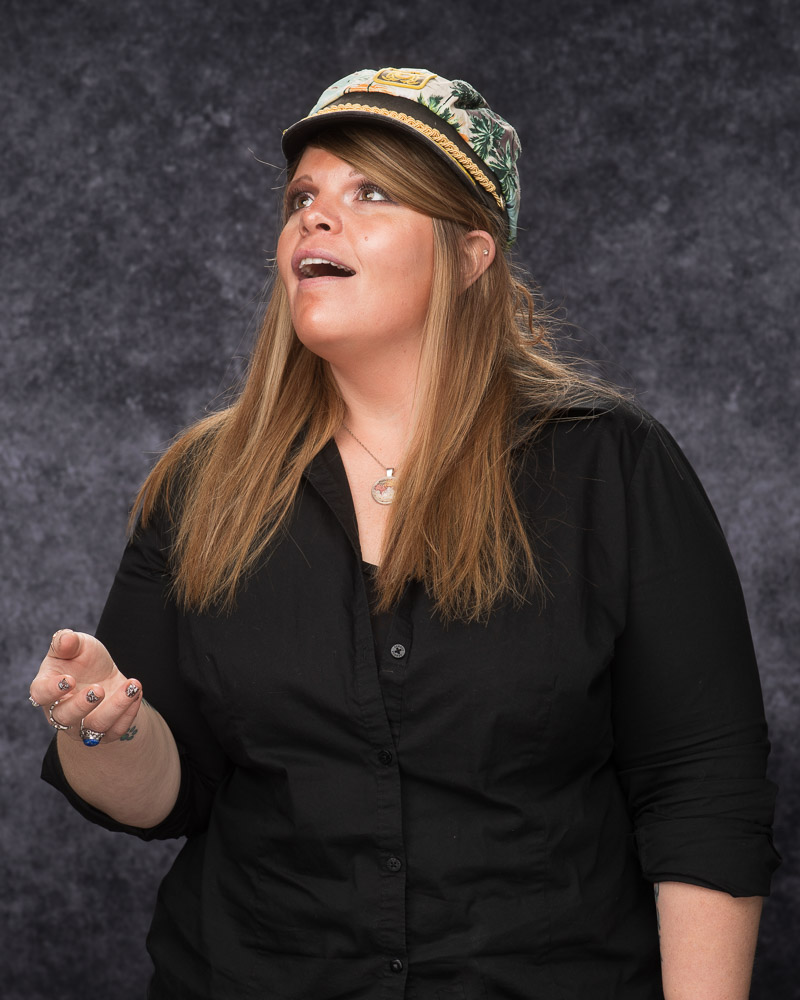 Title: General Beadle Site Coordinator
Division: Community, Family & Special Services
Department: 21st Century Grant Programs
I'm a mom to two teenagers and previously worked as an activities assistant at a nursing home. In my role as site coordinator at General Beadle Discovery Center, I make sure everyone feels welcomed and loved. We're teaching our future adults to be amazing people! I feel excited about meeting new children every year and getting to know their new personalities. When I'm not at work I enjoy fishing with my two boys and my dad, and playing darts with my friends.
Quote: "This too shall pass."
Activity in Elementary School: Playing checkers
Book: A Child Called It: One Child's Courage to Survive
Movie: "Nacho Libre"