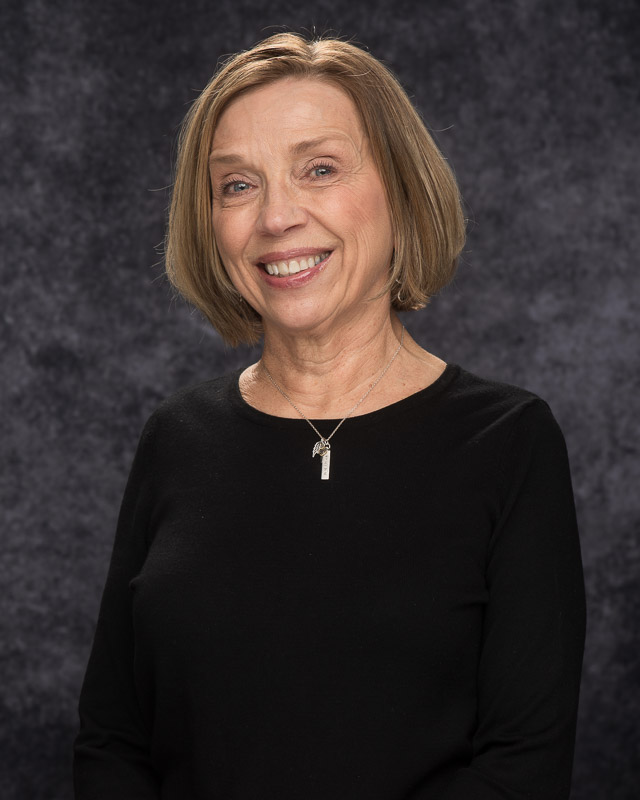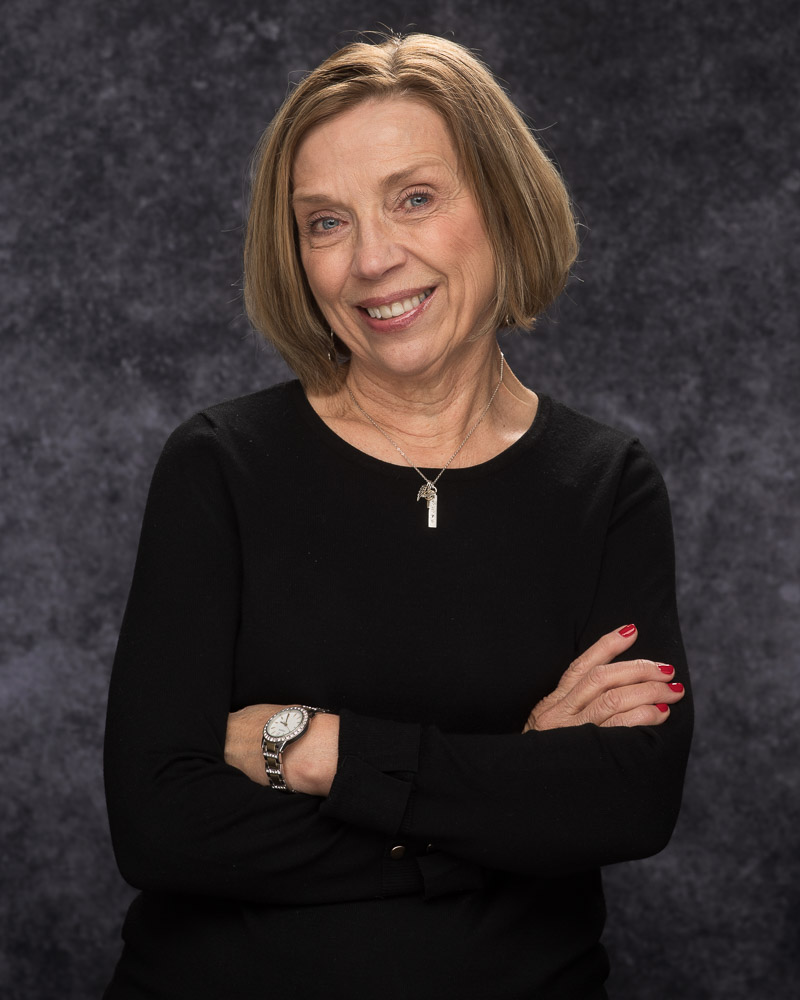 Title: SD SFEC Learning Specialist
Division: Community, Family & Special Services
Department: SD SFEC
Favorite quote: "People do not care about what you know until they know how much you care." Theodore Roosevelt
Favorite activity/thing to play when you were in elementary school: Softball
Favorite book/movie/podcast: Pride and Prejudice by Jane Austen is my favorite fiction book and author. I would have to say my favorite professional book is A Framework for Understanding Poverty by Ruby Payne.
What is something that excites you about the work that you do? I love it when I am working with students, and they go from "I am not sure what I am going to do" to "I am so excited about the career path I have chosen."
What do you do in your position on a day-to-day basis? I have the privilege of helping high school students and adult learners make a plan after they finish high school or earn their GED. I work with the students to explore careers that will identify their skills, interests, and the education they may need, and we create a realistic plan for their future.
What are your credentials/past experience, for working in your position? I earned a Bachelor's degree from the University of South Dakota in Government and Sociology with an Associative Arts degree in Law Enforcement and Corrections and a Master's degree from South Dakota State University in Educational Administration. I taught high school English for five years and was an Assistant Principal at Rapid City High School for 12 years. In 2016, I had the opportunity to work for the 21st Century Grant in the Learning Zone program, and currently I work as a Career coach for Rapid City High School and the Career Learning Center adult learners through the South Dakota Statewide Family Engagement Center (SD SFEC).
What do you enjoy doing when you are not working? I enjoy reading, hiking, tennis, skiing, spending time with my friends, and keeping up with my three sons, their wives, and my six grandchildren who are five and under!