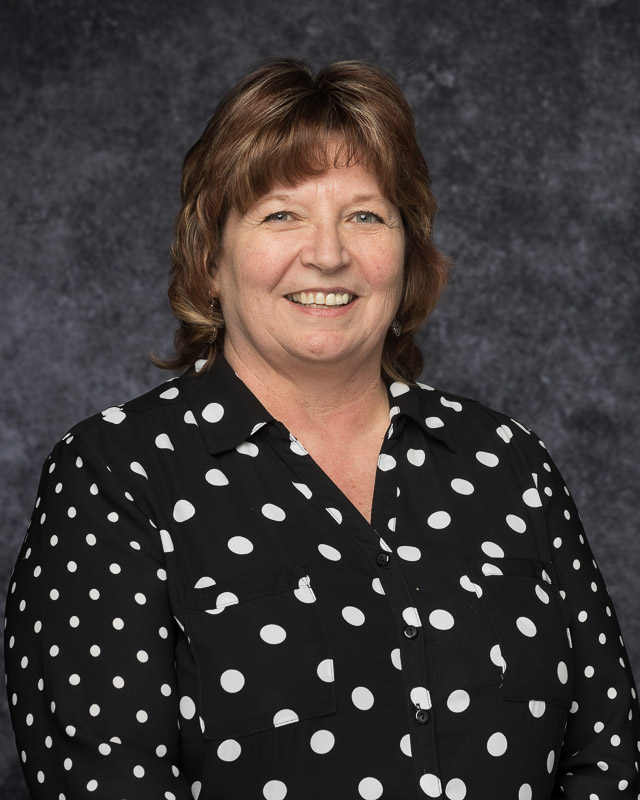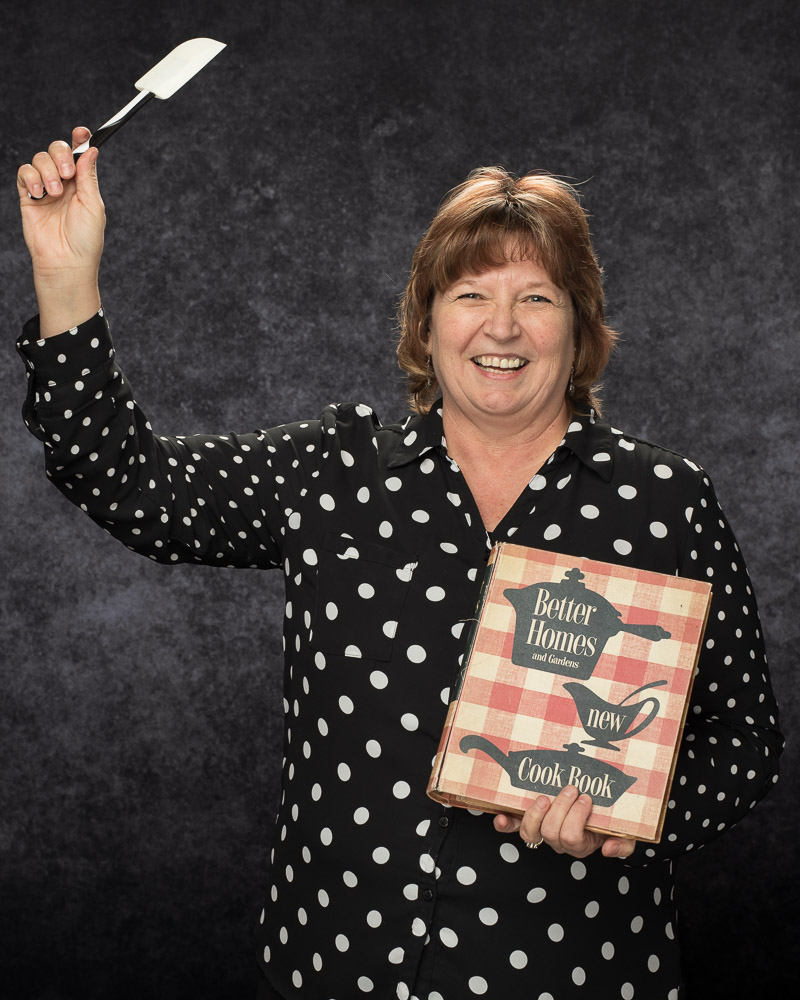 Title: Whole Child Coordinator
Division: Community, Family & Special Services
Department: Rapid City Team
Jeanne Burckhard-McKenna joined the BHSSC team in 2015, at TIE as a learning specialist. She switched to the SFEC team in January 2019 where she currently is the Whole Child Coordinator for Rapid City Area School District (RCAS).  Jeanne has a Bachelor's degree in Elementary Education and K-12 Special Education, a Master's in Educational Administration, and is currently working on her Doctorate (Ed.D) in Educational Administration.
Jeanne meets on a weekly basis with two elementary and two middle schools who are piloting the whole child initiative in RCAS.  She facilitates work with their whole child teams, the district whole child team, and the district leadership whole child team. They are working together to establish protocol and methods for helping all schools support the whole child in their buildings.  She is also available to do professional learning for all schools in RCAS under the whole child initiative including trauma-informed practices.
Jeanne loves the saying by Gandhi, "Be the change you want to see in the world."  She started a free regifting store at Rapid City High School that is open to anyone in the Black Hills Area giving a hand to anyone in need.  This store is supported by generous donations from local residents including many of BHSSC employees.
When Jeanne is not working, she enjoys spending time with her husband, Steve, and her daughter, Kelci, and granddaughter, Harper.  Jeanne loves to cook and listen to podcasts such as Casefile and TED Talks Daily. She also loves animals and just recently helped her granddaughter adopt a baby elephant, Koko.  Jeanne grew up in a baseball family and has loved playing the sport as well as softball most of her life. She also bowls and plays volleyball.