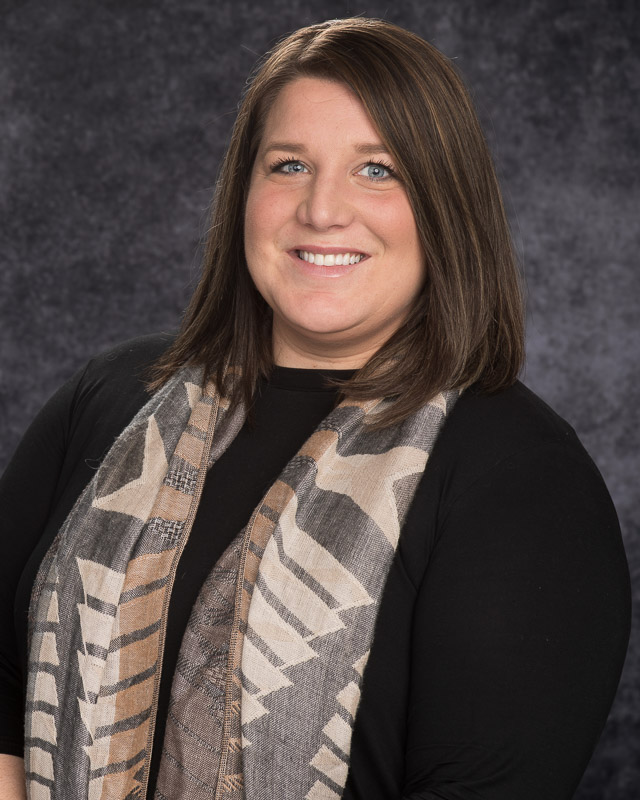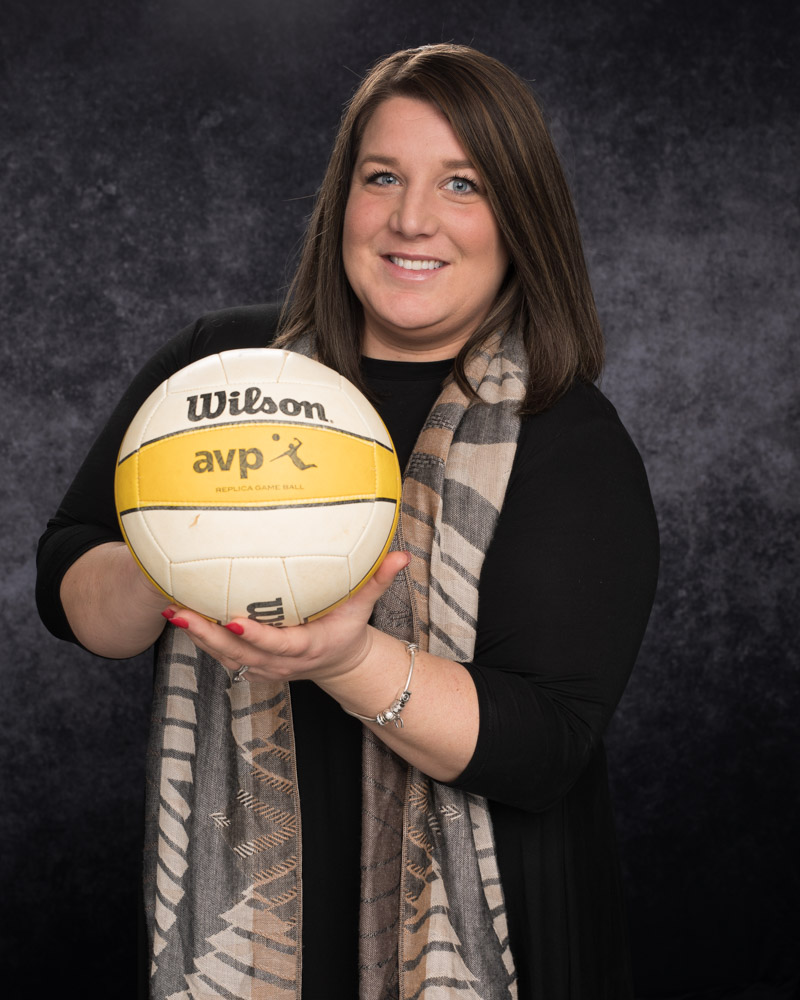 Title: RDA Learning Specialist
Division: Community, Family & Special Services
Department: Special Education
Jessie Ahlers attended Dakota State University where she double majored in Elementary Education and Special Education, and minored in reading and technology. She is currently finishing up a Master's Degree in Curriculum and Instruction with an English as a Second Language endorsement at South Dakota State University.
Jessie joined the BHSSC Results Driven Accountability (RDA) team as a learning specialist in July of 2019 after spending four years as a special education teacher at Dell Rapids. During this time, she worked primarily with students with severe cognitive disabilities, Autism, and behaviors. Her work earned her the New Direction Down Syndrome Association Educator of the Year award in 2017. Jessie now focuses on development and marketing professional development opportunities for special education staff, data collection and analysis through the RDA process, and special education accountability reviews throughout South Dakota.
In her free time Jessie can be found spending quality time with her husband and dogs, riding horse, playing league volleyball and softball, and having a game night with her friends.