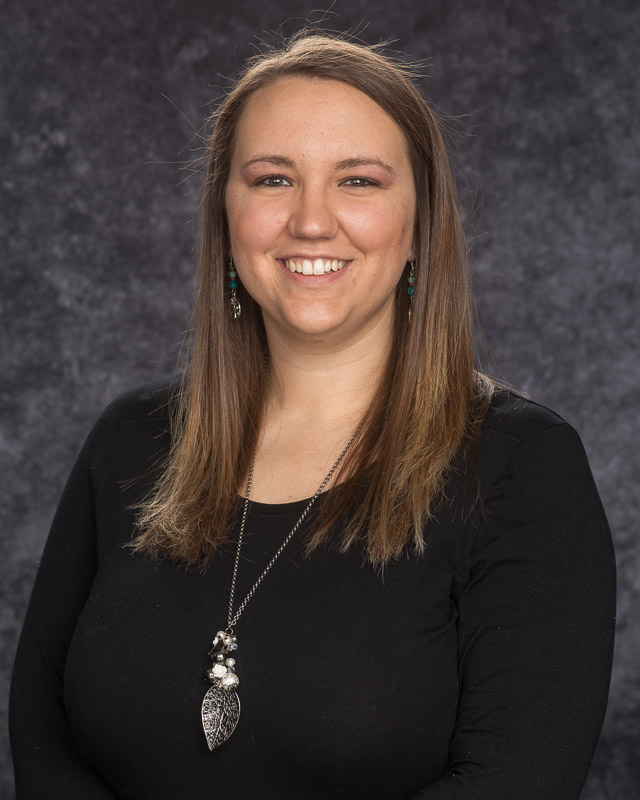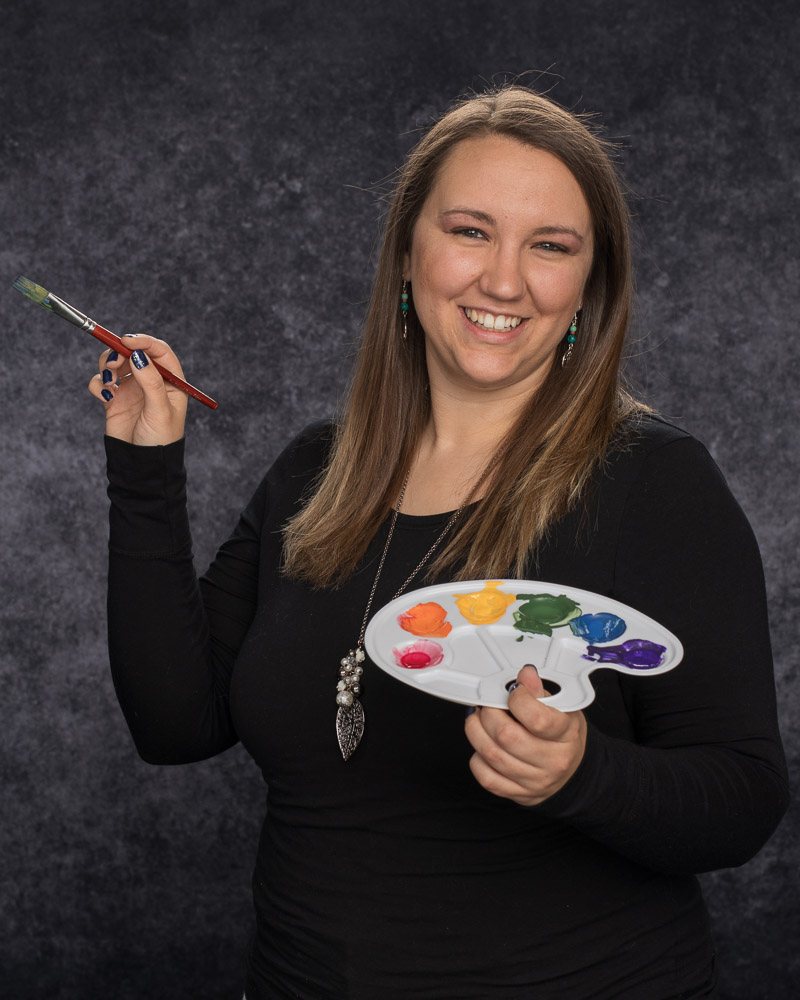 Title: RDA Learning Specialist
Division: Community, Family & Special Services
Department: Special Education
Kylie Steever received her degree in K-12 Special Education with a minor in K-12 Art Education from Black Hills State University (BHSU) and will be receiving her Master's Degree in Curriculum and Instruction from BHSU in May of 2020.  She taught Special Education at Southwest Middle School in Rapid City, South Dakota and then taught 2nd-5th grade Special Education at Canyon Lake Elementary School in Rapid City before joining the Results Driven Accountability (RDA) team at Black Hills Special Services Cooperative (BHSSC) in July of 2018.  Kylie works across South Dakota and Wyoming in a variety of capacities including: data collection and organization; guiding school district staff in data analyses, root cause analyses, and action plan creation; South Dakota special education file reviews; and teaching Kindergarten-5th graders through the Black Hills Online Learning Community.  She loves building relationships with and working alongside of teachers and administrators across Wyoming and South Dakota, and helping brainstorm and develop plans for improving their special education programs.
Outside of work, Kylie serves on a variety of community and national organization boards and councils, and volunteers much of her time working with children and youth at her church and the church camp where her dad has served as camp director since the spring of 1997.  In her free time, Kylie enjoys playing cards and board games with her friends and family (especially Pinochle), reading books, painting, exploring, and trying out new things.