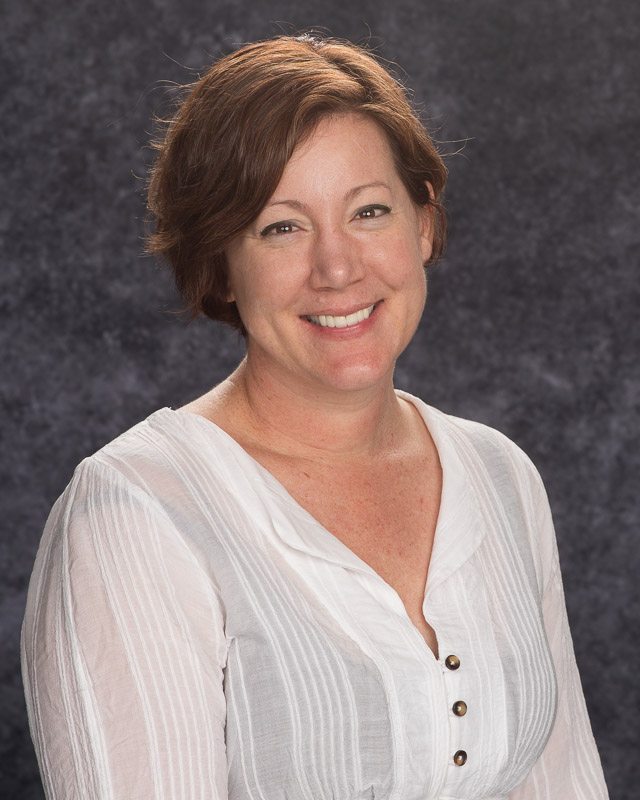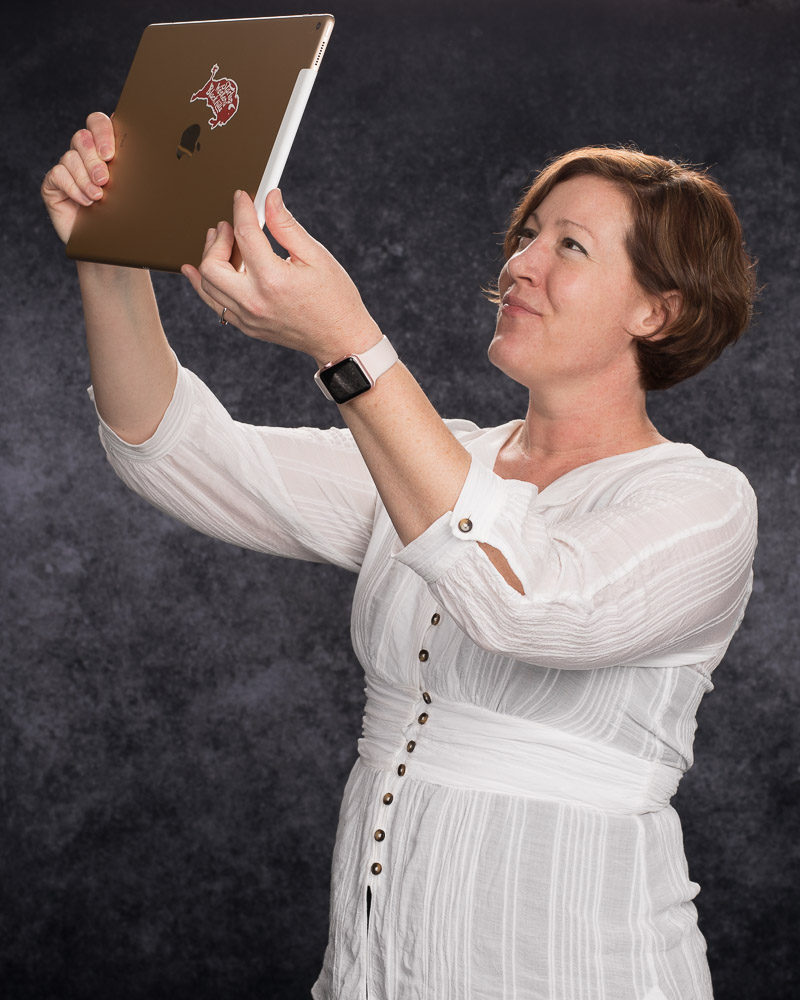 Title: SD SFEC Learning Specialist
Division: Community, Family & Special Services
Department: SD SFEC
Lindsay's work with multilingual students and families in rural areas began while teaching English in Hokkaido, the north island of Japan. Later as an ESL teacher in South Dakota she welcomed, taught, and advocated for students and families who spoke Japanese, Korean, Georgian, Turkish, Spanish, Tagalog, German, Farsi, and Vietnamese. Now she teaches online courses, manages digital media for two federal grant programs, conducts Family Friendly Walk-Throughs, and consults rural school districts as a learning specialist in Family Engagement and English Learner programming for Black Hills Special Services Cooperative. She is Reading Recovery trained, has an English as a New Language Endorsement, is a Nearpod Certified Trainer, Microsoft Innovative Educator, and is working on her Google Certification. Along with this education experience she was a reporter for South Dakota Public Broadcasting (SDPB) radio for five years; operates a freelance website development business; and co-founded Startup Weekend Black Hills – now in its fourth year.
In her free time, Lindsay enjoys hiking, biking, snowboarding, camping, and paddleboarding with her boyfriend, and playing soccer or memory with her 4 year old nephew.