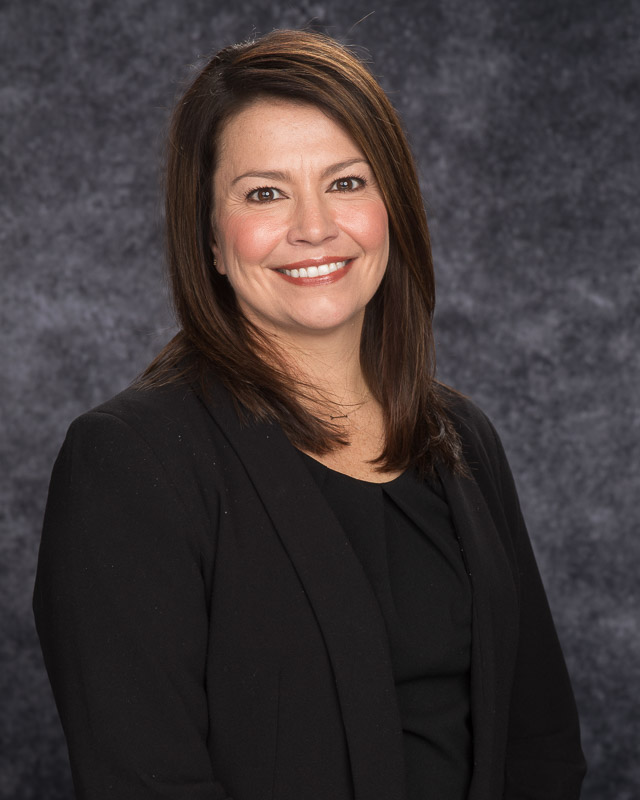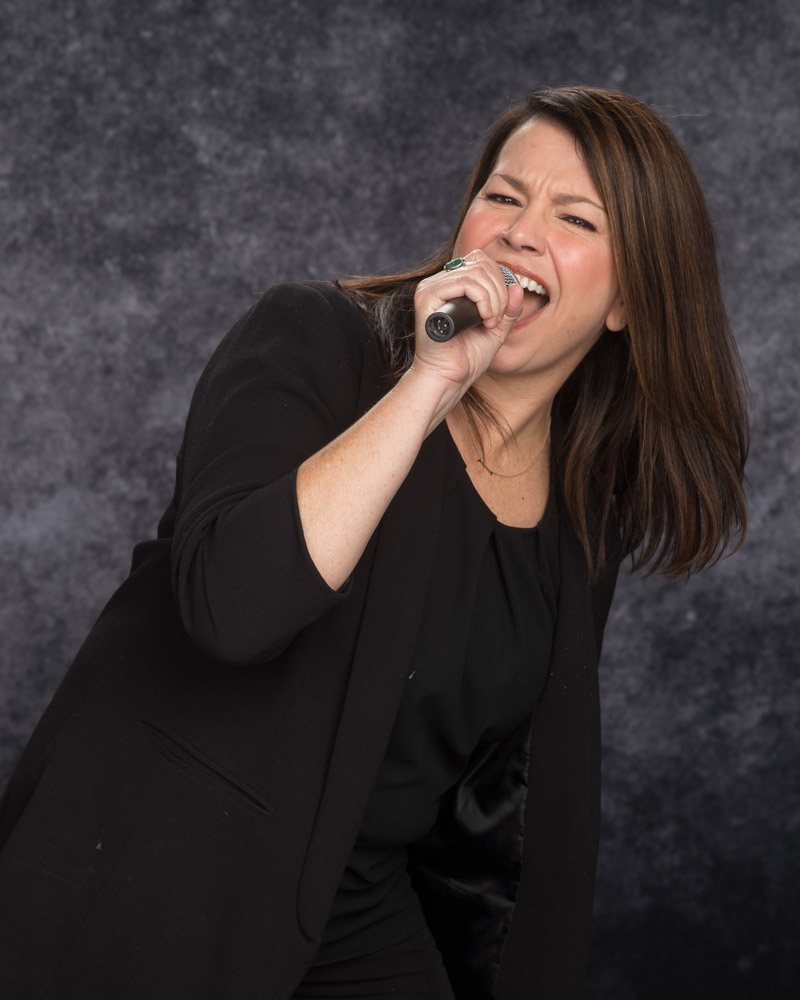 Title: RDA Learning Specialist
Division: Community, Family & Special Services
Department: Special Education
Monica Waltman earned her Master of Science in Teaching, Learning, and Leadership from Southwest Minnesota State University May 2019 and will graduate with a second Master of Arts in Educational Administration in May 2020. Previously, she earned a Bachelor of Science in Education from Black Hills State University in K-12 Special Education.
Monica joined the BHSSC Results Driven Accountability (RDA) team as a learning specialist in July of 2019 after spending 7 years as a special education teacher. Three of those years were spent in Rapid City Area Schools in a self-contained behavior program at East Middle School. The last four years she worked at Douglas Middle School primarily with students with behavior disabilities.
In her new role, Monica works across South Dakota and Wyoming in a variety of capacities including: data collection and organization; guiding school district staff in data analyses, root cause analyses, and action plan creation; South Dakota special education file reviews.
As a mother of four active children, much of her time is spent organizing schedules and chauffeuring athletes to practices and sporting events. Feeding this large family is a wonderful outlet for her passion for cooking, and she now enjoys this task with all of the budding chefs in her home. In her free time, Monica enjoys getting outdoors and hiking, running, and snowshoeing. She is also one of two lead singers in a local band, Hot City Soul, and enjoys performing with them at various venues around the Black Hills.