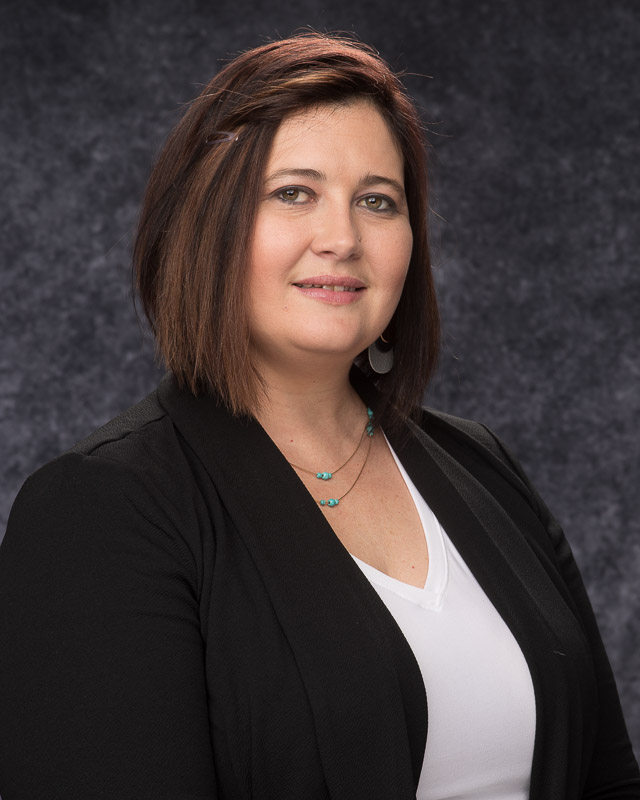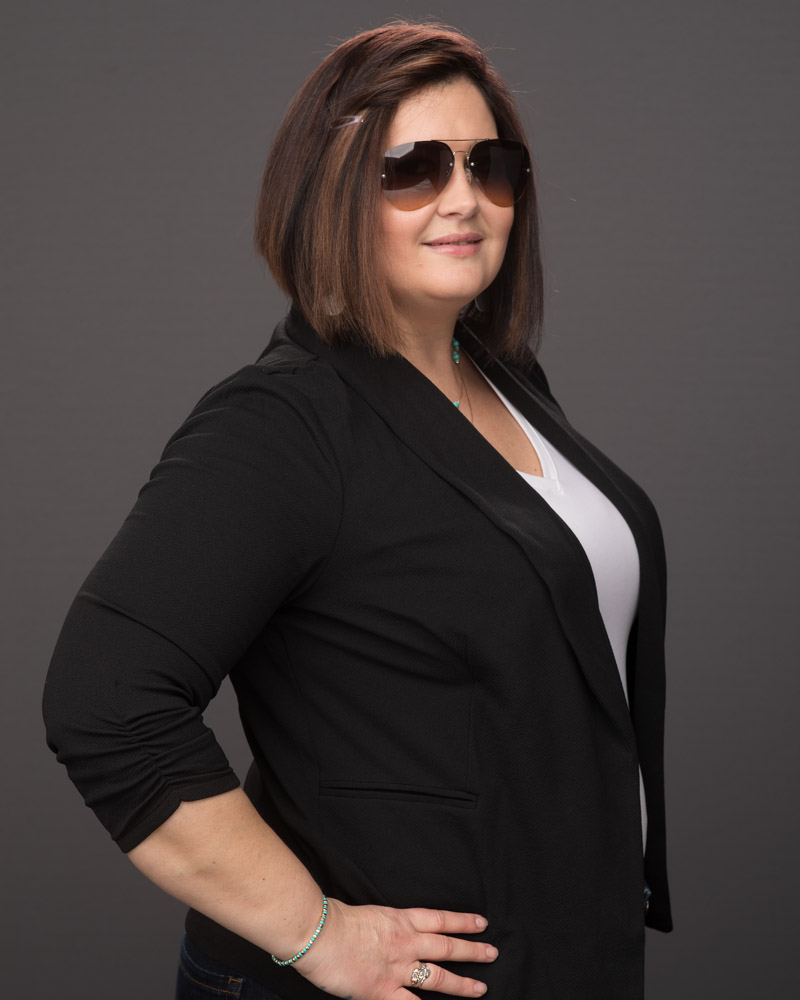 Title: Horace Mann Site Coordinator
Division: Community, Family & Special Services
Department: 21st Century Grant Programs
I have three years of previous employment with the Discovery Center program as a front-line staff member. I was also a preschool teacher for seven years and have a CDA in preschool and several hours of training pertaining to child care. On a day-to-day basis at Horace Mann Discovery Center, I plan activities and games, get snack ready, and visit with staff about the day, as well as visit with families and children. I also do lots and lots of paperwork, and I have fun!
I really like the moments when a kid figures something out–when they really understand it and they are glowing and happy about it! When I'm not at work, I enjoy time with my family camping, going to the lake, hiking, driving through the hills, and sometimes I just enjoy lazy days at home.
Quote: "They may forget what you said, but will not forget how you made them feel."–Carl Buehner
Activity in Elementary School: I liked to do math and play outside.
Movie: "Ten Things I Hate About You"