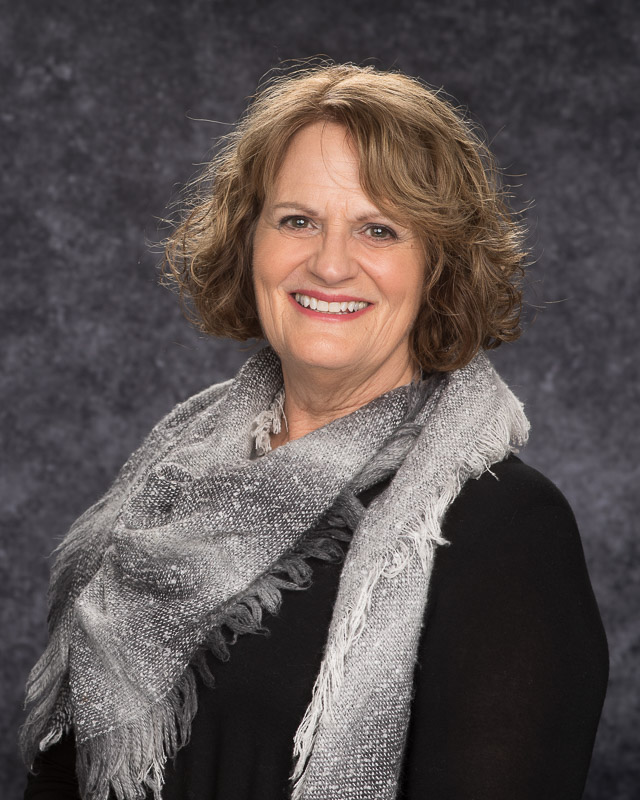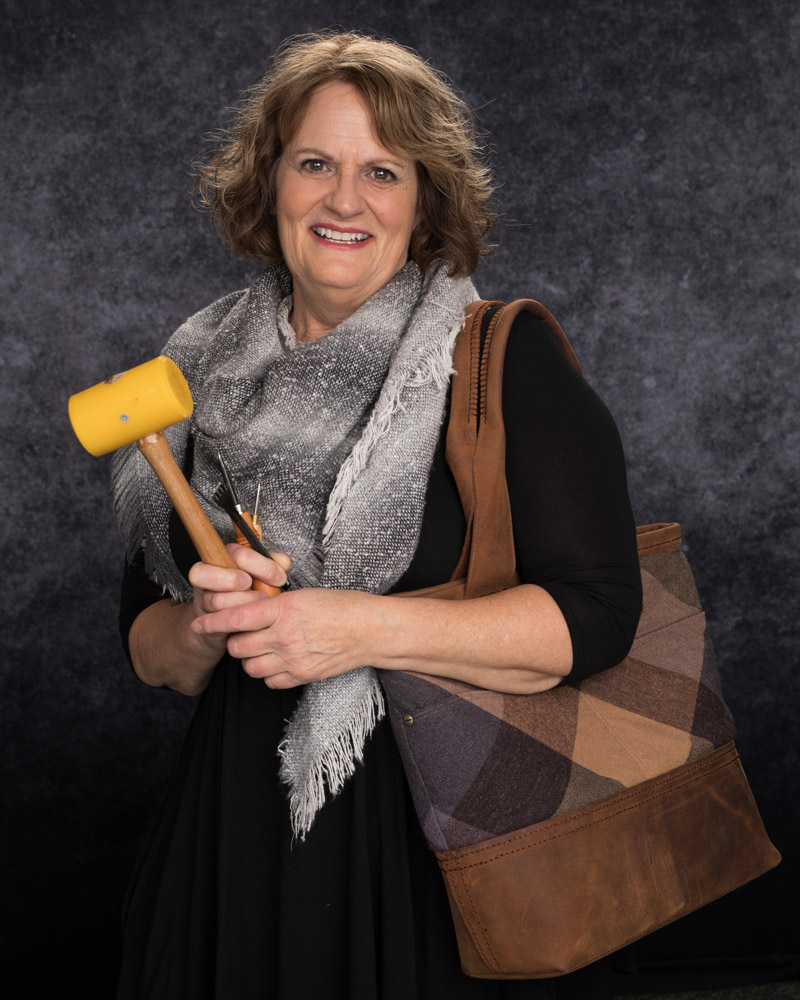 Title: RDA Learning Specialist
Division: Community, Family & Special Services
Department: Special Education
Wendy Hodson holds a BS and Masters Degree in Special Education and Elementary Education from the University of South Dakota. Her career has always involved working in the field of Special Education starting with the Black Hills Workshop (Black Hills Works), Children's Home Society, and Rapid City Public Schools. 
Wendy retired from a lifelong teaching career in 2018 and began working part – time with the Results Driven Accountability team. Responsibilities include conducting statewide Special Education Accountability Reviews, data collection and organization; and guiding school district staff in data analyses and action plan development. She's excited about having the opportunity to impact Special Education services for students across the state and continuing to develop expertise in the field.
Because she only works part time, Wendy has much more opportunity to enjoy time with her grown children, and is excited about spending time with her first grandchild. She also spends a considerable amount of time developing skills in a fairly new hobby of creating leather items using her own designs and patterns. Hiking, motorcycling, reading and yard work take up a good share of time. She's looking forward to a considerable amount of travel as her husband has also recently retired.