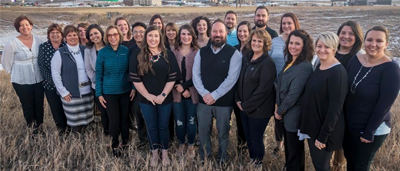 Community & Family Services

Communities, families, and educators partnering for learner success.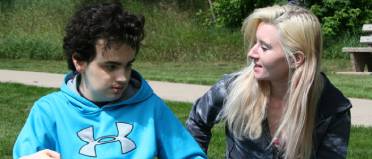 Developmental Disabilities Programs
Working with people, organizations, and community partners to support participants in living the lives they choose.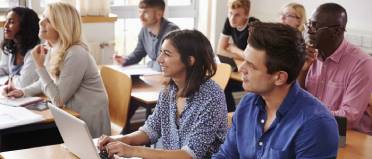 Education & Workforce Development
Providing training and education for South Dakotans to work in jobs that make economic self-sufficiency possible.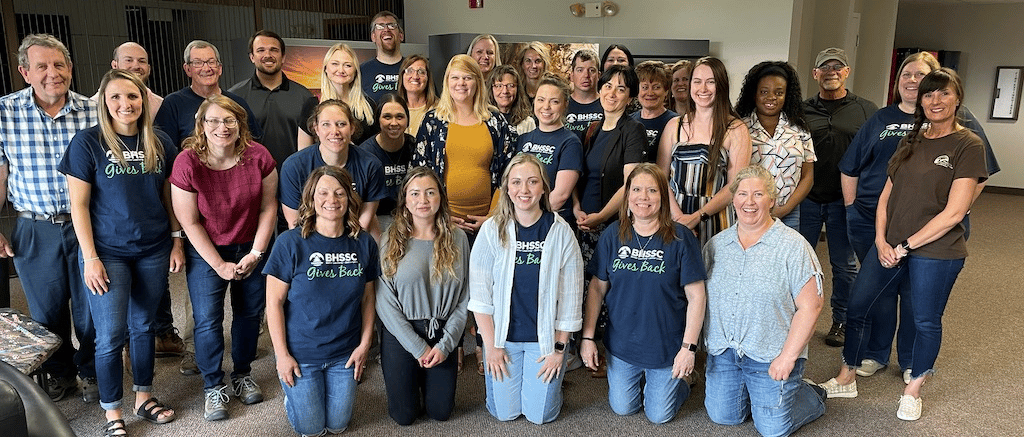 Providing access to vital, life-changing services. Offering top-caliber expertise in tackling complex public health and human services challenges.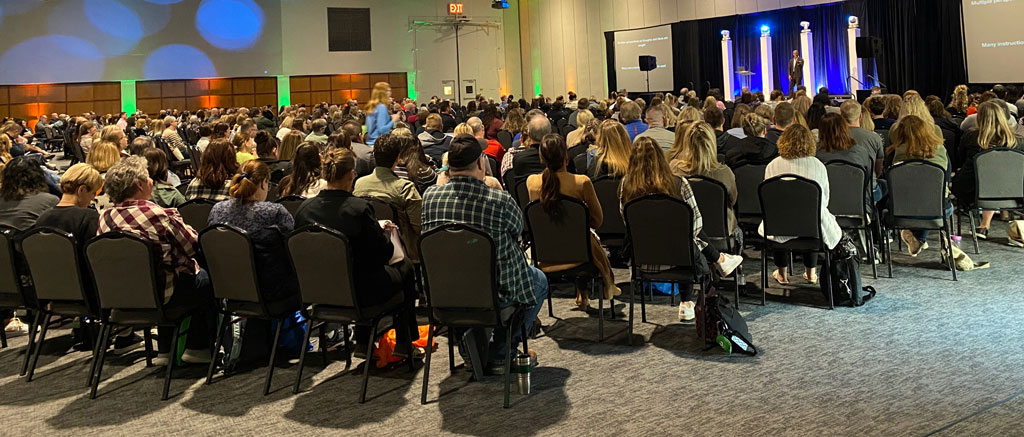 Technology & Innovation in Education (TIE)
Offering a range of professional learning opportunities to help educators reach learners in innovative and relevant ways.