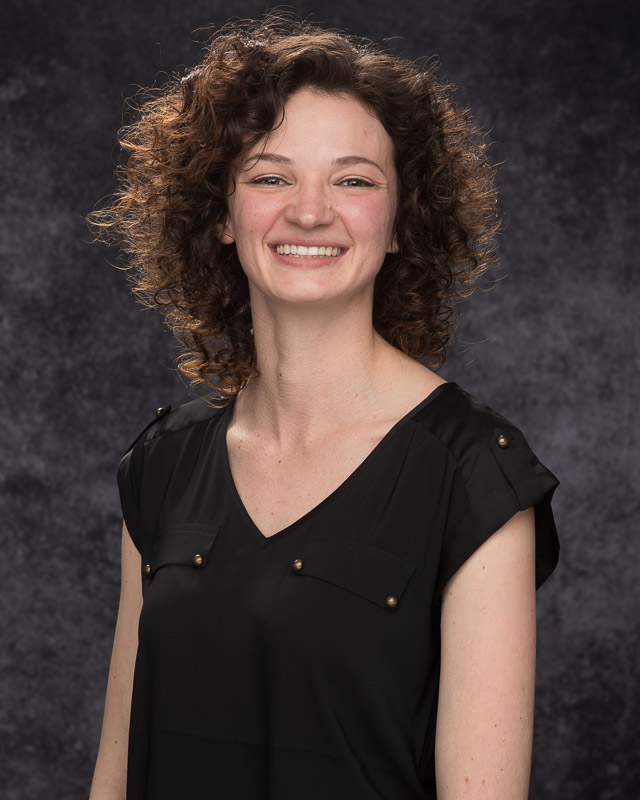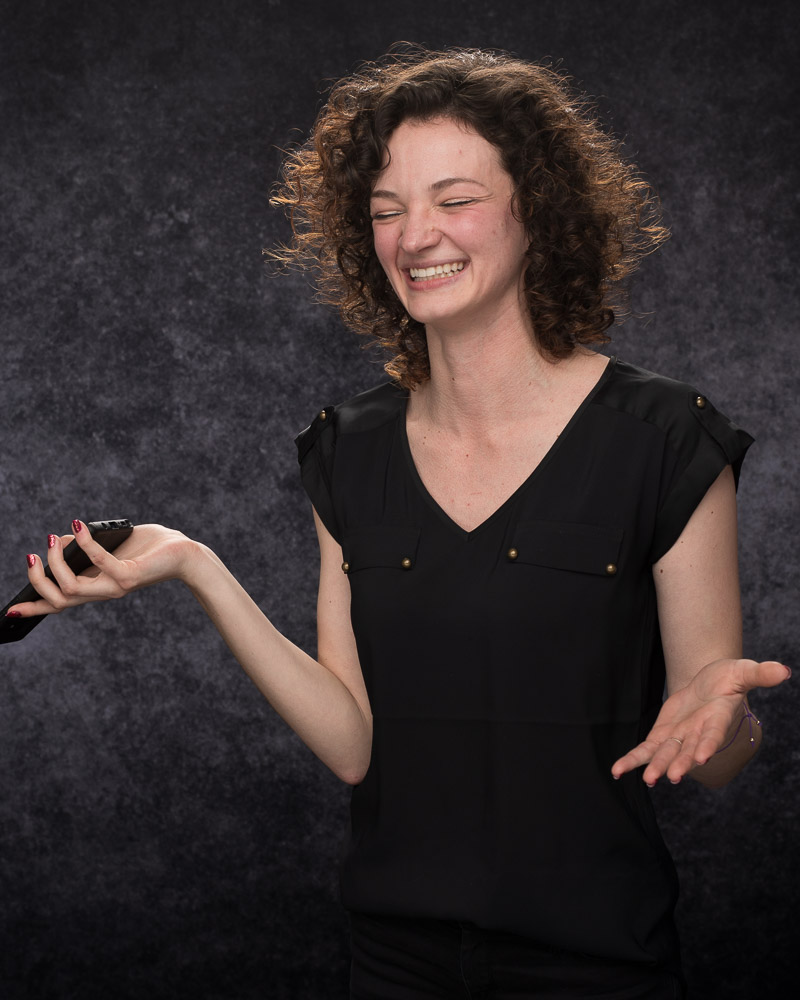 Title: Learning Associate
Division: Community, Family & Special Services
Department: SD SFEC
Celina Leman attended college at Chadron State where she earned her Bachelor's degree in Elementary Education. She joined Black Hills Special Services (BHSSC) in January of 2019 and has enjoyed being a part of this wonderful team. She is the Learning Associate for the Community, Family & Special Services division at BHSSC.
Celina spends most of her time working with the Statewide Family Engagement Center (SFEC), but also works with other members of CFS. Her duties are widespread and include managing the logistics of traveling and meetings for staff members, working alongside each pillar for specific projects under SFEC, handling orders, and she's even been known to paint a few walls here and there. She enjoys the variety of duties and believes that it keeps her on her toes.
During her free time, Celina loves to cook and play the piano. She also enjoys going on trips and outdoor adventures with her fiancé, Tom, and their two dogs, Millie and Banjo. She comes from a large family in Wyoming and visits them often.