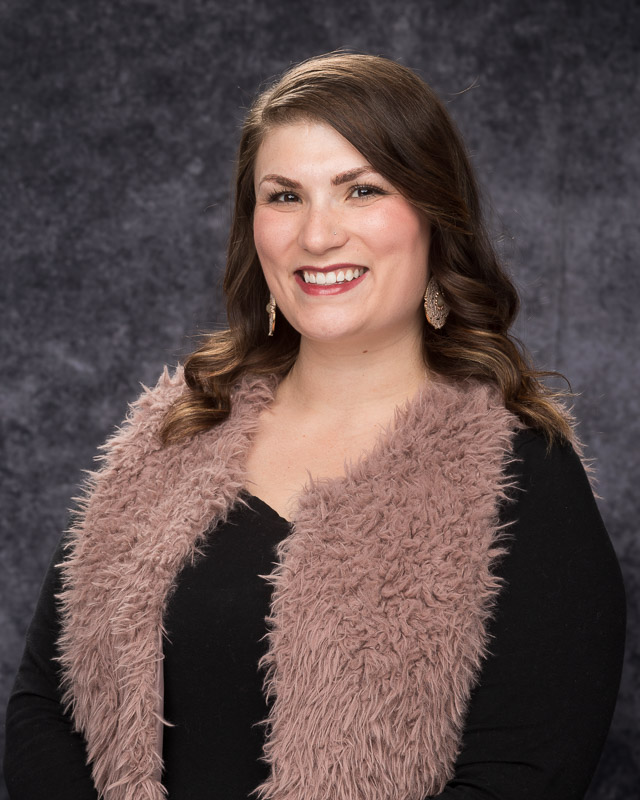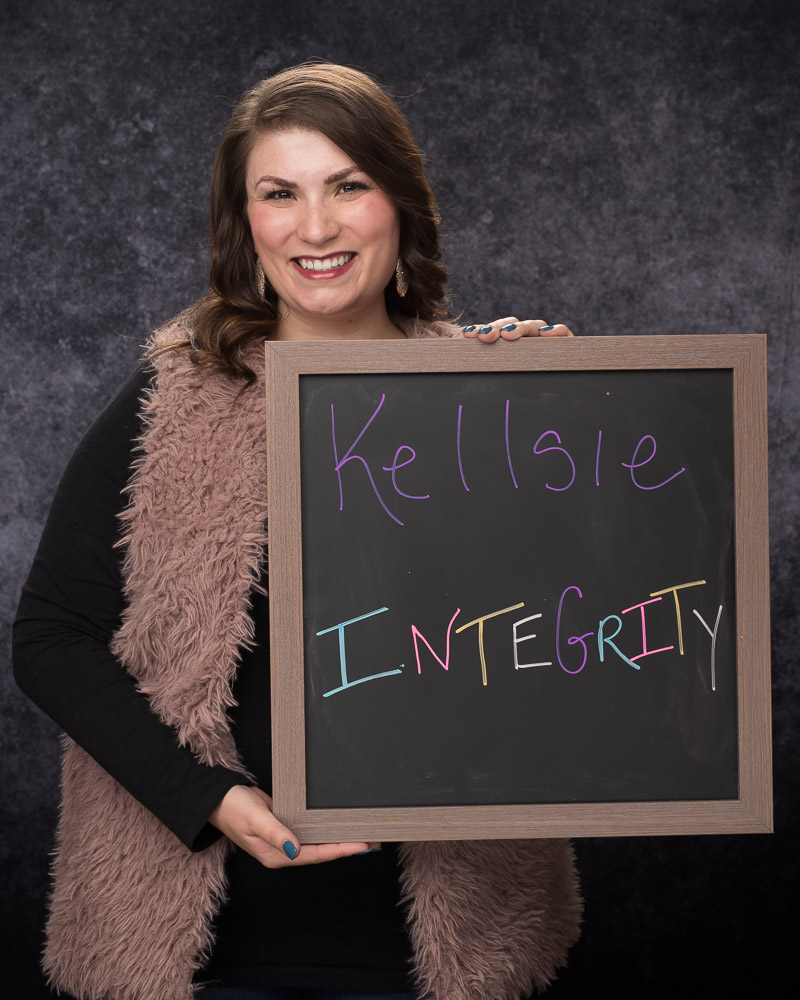 Title: Family & Community Engagement Coordinator
Division: Community, Family & Special Services
Department: Rapid City Team
Kellsie Judge has a bachelor's degree in Child Development and a master's degree in Family and Community Services. She worked with our 21st Century programs for many years and loved every moment of being involved in the culture and community of the schools. She was given the amazing opportunity to work more in depth with the families in our district and connecting them with community resources as the Family and Community Engagement Coordinator through Black Hills Special Services Cooperative (BHSSC) and she hasn't looked back! Her days are always different and she spends most of her time out in the community doing various tasks–from attending and participating in outreach meetings to planning family engagement events for the schools in the district. She is a member of the Black Hills Regional Homeless Coalition, Prosperity Initiative, and various committees through United Way of the Black Hills. When she's not working, she loves to spend time with her husband, daughter, and their two dogs!