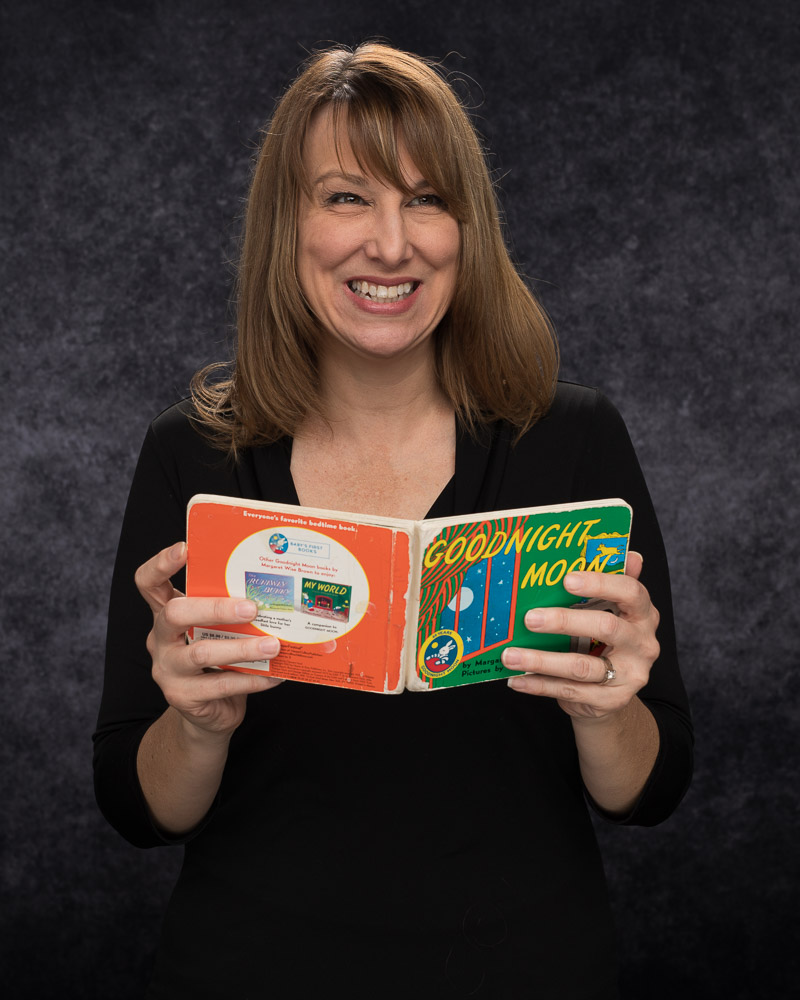 Title: SD SFEC Learning Specialist
Division: Community, Family & Special Services
Department: SD SFEC
Darbi Hunt began leading the Birth to Five pillar of the Statewide Family Engagement Center (SFEC) in 2018, when Black Hills Special Services Cooperative received the grant.   She is also teaches and coordinates Common Sense Parenting. Darbi has always been passionate about every child having a good start in life and her work supports this passion.   Her day to day activities varies – planning and developing projects, teaching and presenting, meeting with amazing professionals across the state, and doing the necessary paperwork to keep things in order and moving forward.
Darbi graduated from Black Hills State University with a Bachelor of Science in Applied Psychology in 1997 and started at Black Hills Special Services Cooperative in 1998.  She has had the opportunity to work in many programs throughout BHSSC; each one has taught her something new and contributed to her personal and professional growth. She started with the Developmental Disabilities Division where worked as an Individual Program Coordinator, Foster Care Coordinator and Residential Coordinator.  She served as the Director of the Black Hills Foster Grandparent Program for 10 years, then worked with a few other programs before becoming the Birth-Five Learning Specialist. Darbi serves on several boards and committees including the United Way of The Black Hills.
As a High School Senior, Darbi quickly penned the quote "Use your head to follow your heart" for her yearbook picture.   The idea of following ones' passion in a well thought out and purposeful way continues to ring true to her.
Being a mom to boy-girl twins is the most important part of Darbi's life.  She enjoys spending time with them, her husband and many other family members.  Darbi is an advocate and friend to a woman who receives services in Lemmon, SD.   Darbi's hobbies include reading, hiking and cooking.