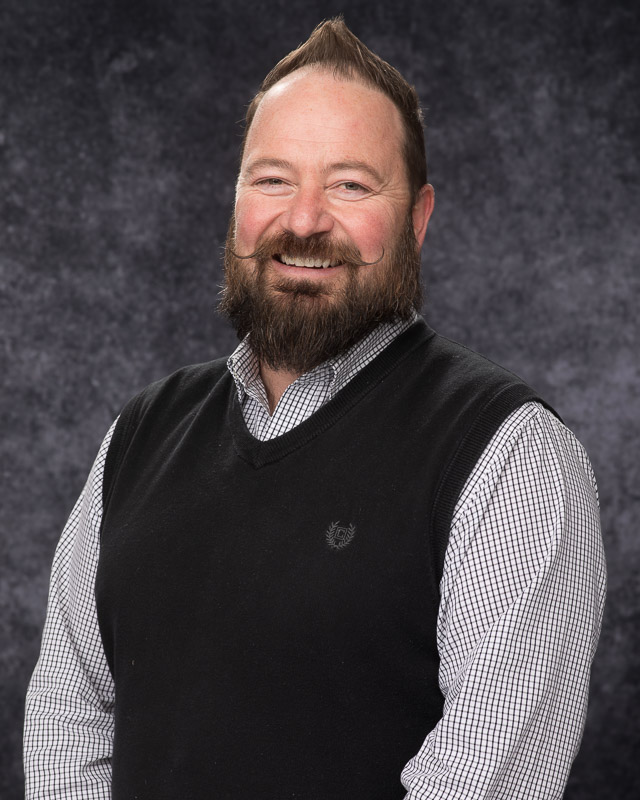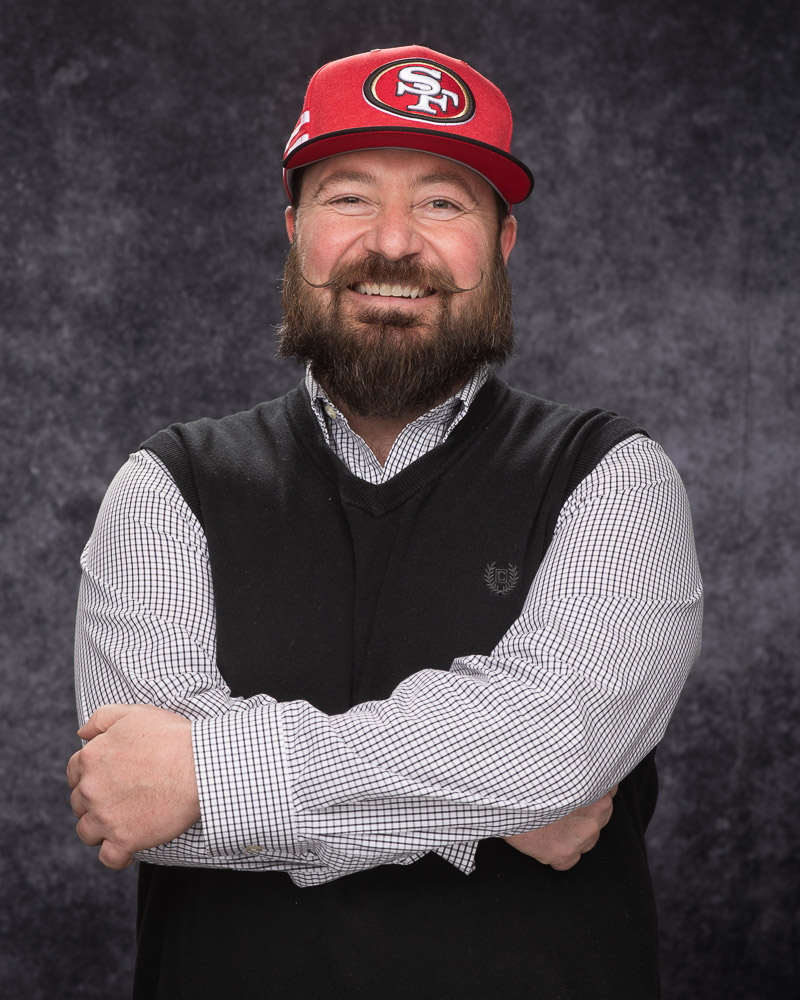 Title: RCAS 21st Century Program Director
Division: Community, Family & Special Services
Department: 21st Century Grant Programs
I graduated with dual degrees in Elementary Education and Special Education. Also, I am the oldest of five children and worked at a Montessori Daycare in highschool and really liked the non-traditional approach to education. After graduating from college and teaching Special Ed. for a year, I had the opportunity to begin working in a 21st Century Program and never looked back! In my position as director, the day-to-day is always different, but mainly consists of keeping up-to-date on licensing for all of our programs–from hiring staff to documenting training hours to continually engaging with families and staff. The fun part is socializing with the students and watching them relax and have fun in the after school programs.
I love that we never know what little thing we will do that a student will remember and say later was a game changer for them in their life. It really isn't the subjects that we teach, it's building the relationships and guiding those relationships to build character in our students that really is exciting for me. When I'm not at work, I like to run, mountain bike, and snowboard to be active. I enjoy fishing, reading, and gardening to relax.