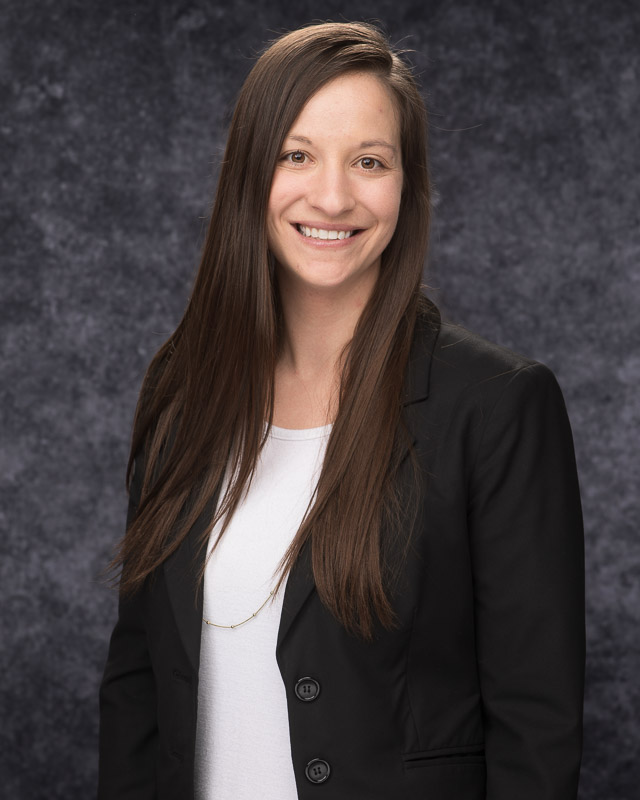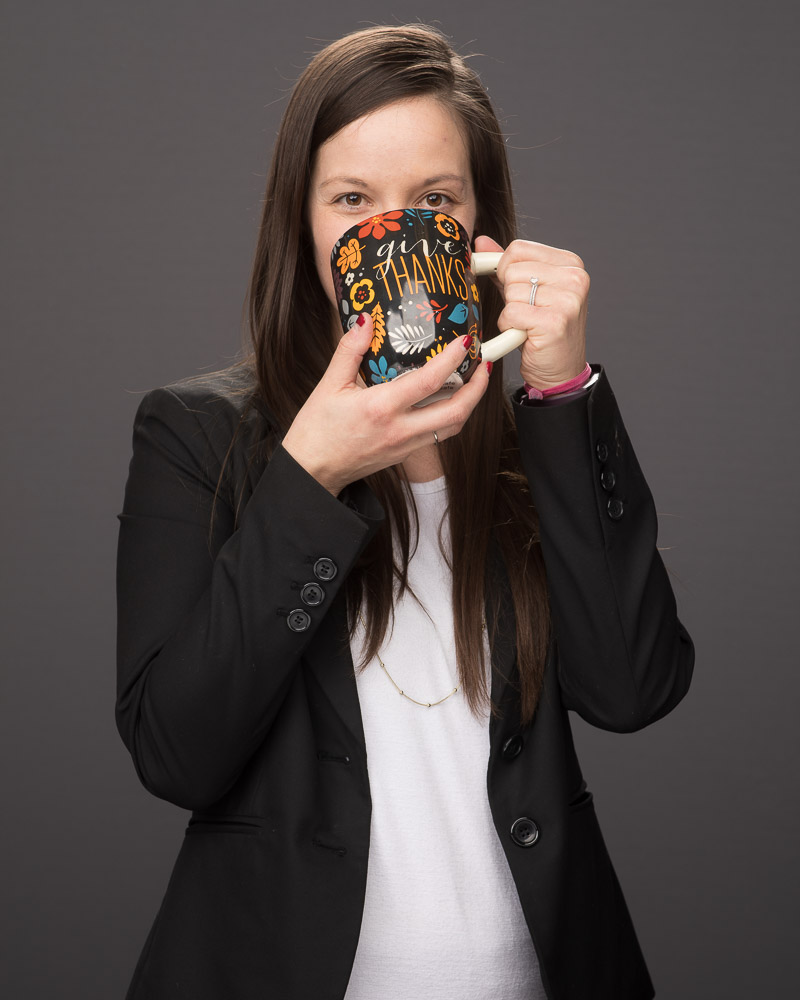 Title: SD SFEC Learning Specialist
Division: Community, Family & Special Services
Department: SD SFEC, Grant Writing Team
Kelsey Smith is the Director of Development and Grants Management for Black Hills Special Services Cooperative, an education cooperative based in Sturgis serving 12 school districts in western South Dakota. She also leads the College and Career Readiness pillar for the South Dakota Statewide Family Engagement Center.
Smith spent a little over eight years in Pierre as a Policy Advisor to Governor Dennis Daugaard, assisting in a variety of areas including legislation, governors' associations, tourism, workforce and labor, and health and human services. She also managed First Lady Linda Daugaard's initiatives promoting literacy and reducing South Dakota's infant mortality rate.
Kelsey graduated college from the University of South Dakota with bachelor's degrees in Political Science and Spanish in 2010, and a Master's degree in Public Administration in 2016. She enjoys reading, sports, and spending time outside, especially with her husband, Chase, and their 1 year old, Cooper, on their ranch outside of Sturgis.