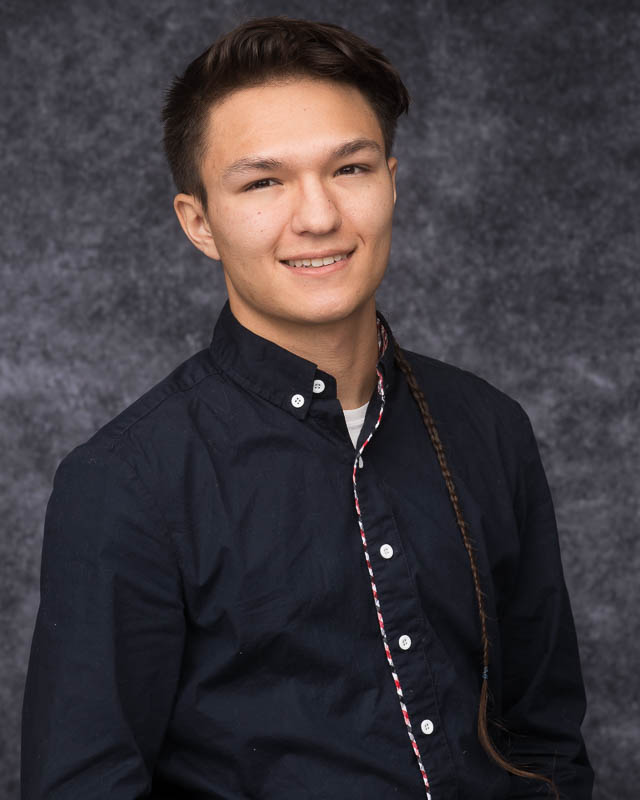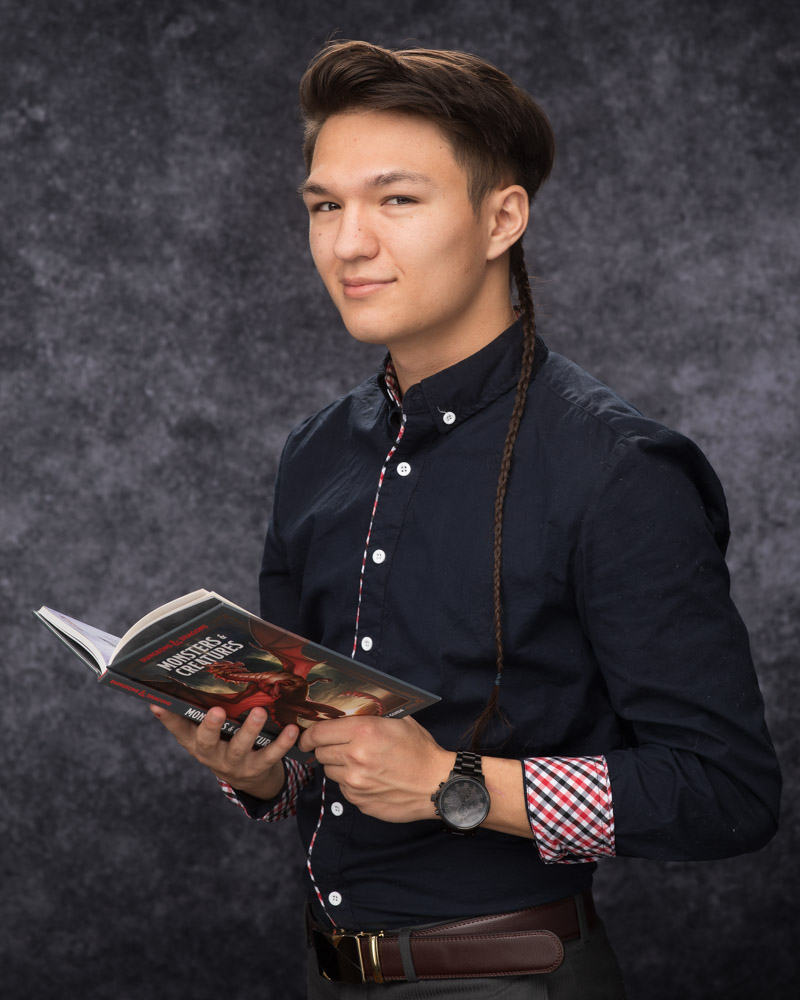 Title: Discover the Valley Site Coordinator
Division: Community, Family & Special Services
Department: 21st Century Grant Programs
I have been working for the Discovery Center program for seven years. I volunteered for Discovery for two years before that. I go to South Dakota School of Mines and Technology majoring in computer engineering and will be receiving my degree after one more semester. In my role as site coordinator, I make sure that the staff have everything that they need and make sure the program has all the things that it needs. I work with parents to further their child's learning and school life. I work on social media outreach, and I also communicate with the schools and make sure that we have a healthy communication network. I also watch the children to ensure that they are learning and playing in a safe way.
I love the ability to help show kids the way to something that they love. I want every child to find something that they love to do. When I'm not working, I love writing and reading. I love writing books and reading books. I enjoy bringing ideas from all sorts of media–from video games to musical theater!
Quote: "I'd rather make mistakes than make nothing at all."
Activity in Elementary School: I loved to read in school. Fantasy stories were always my preferred type of book.
Book: The Sword of Destiny
Movie: "Spirited Away"
Podcast: Critical Roll