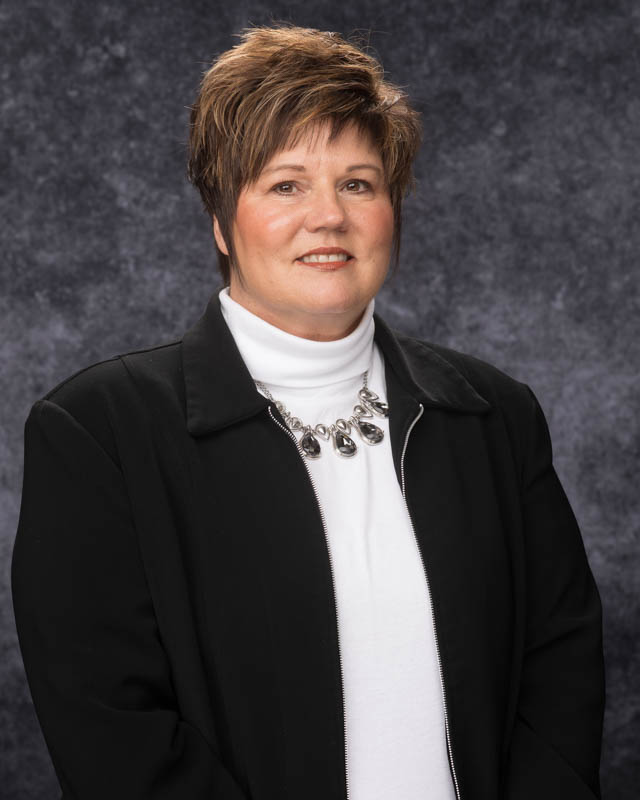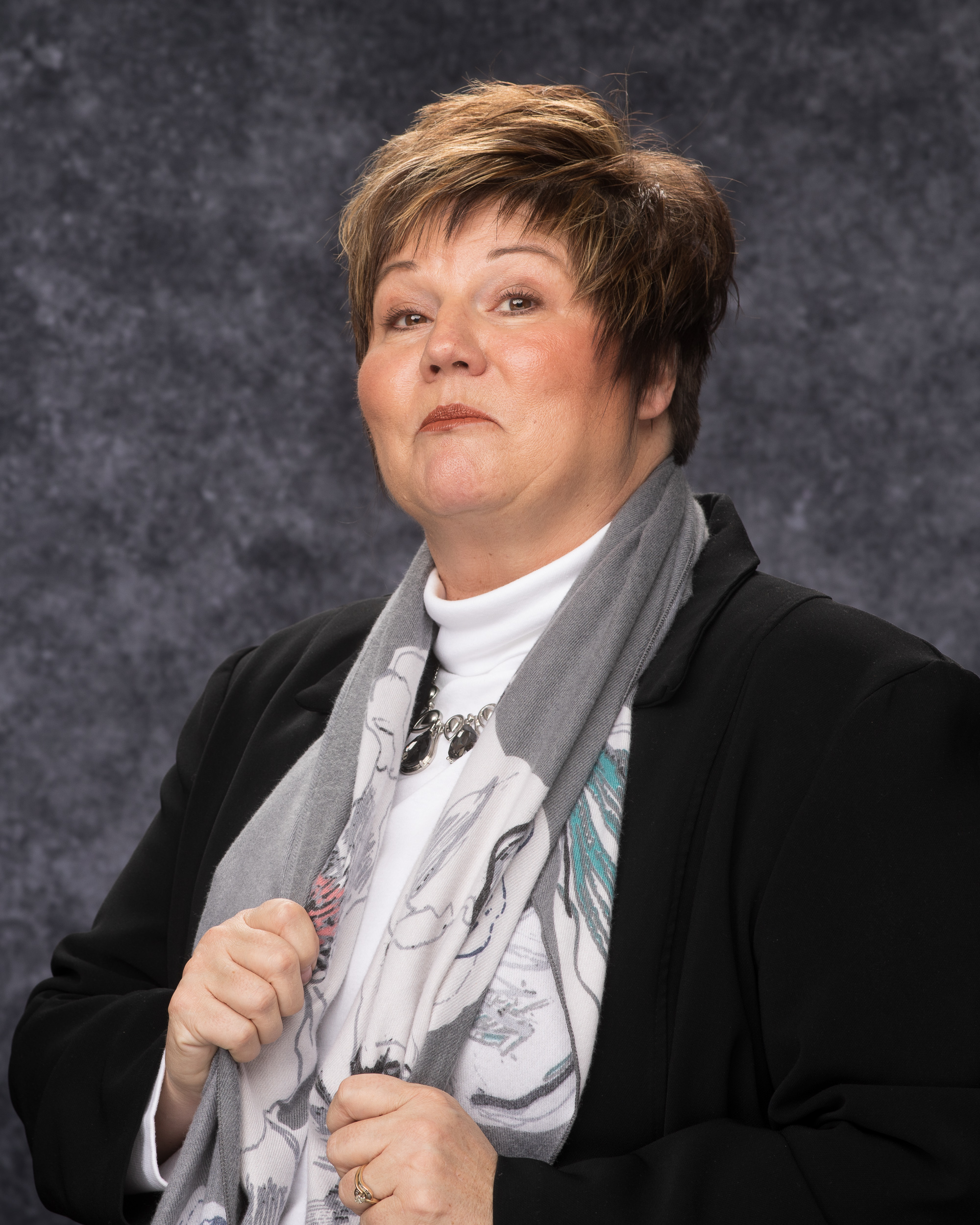 Title: BHSSC Deputy Executive Director,
CFS Division Director
Division: Community, Family & Special Services
Department: 
Dr. Pam Lange received her Doctorate in Education Administration from the University of South Dakota. She was named Deputy Executive Director of Black Hills Special Services Cooperative (BHSSC) in January 2018 and serves as Director of the Community, Family, and Special Services Division. She works closely with the five BHSSC Division Directors to coordinate efforts, build capacity, develop programs, and identify funding sources for extensive projects that span the state of South Dakota.
Dr. Lange is considered a change agent among South Dakota's education community and has served on various South Dakota Department of Education work groups. She was one of 41 individuals selected for the inaugural Leadership South Dakota cohort (2015), serves as an AdvancED Lead Evaluator for national and international schools, is a grant reviewer for the U.S. Department of Education, and serves on various community organization boards.
In her free time, Pam enjoys spending time with her husband, also an educator, her three adult children and their partners, and her grandchildren. She also belongs to a book club made up of current and retired educators and enjoys reading and bantering with her friends about the diverse books they read.