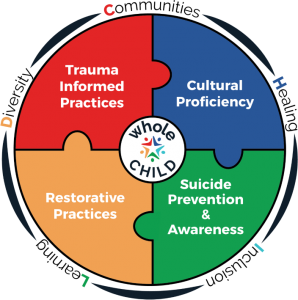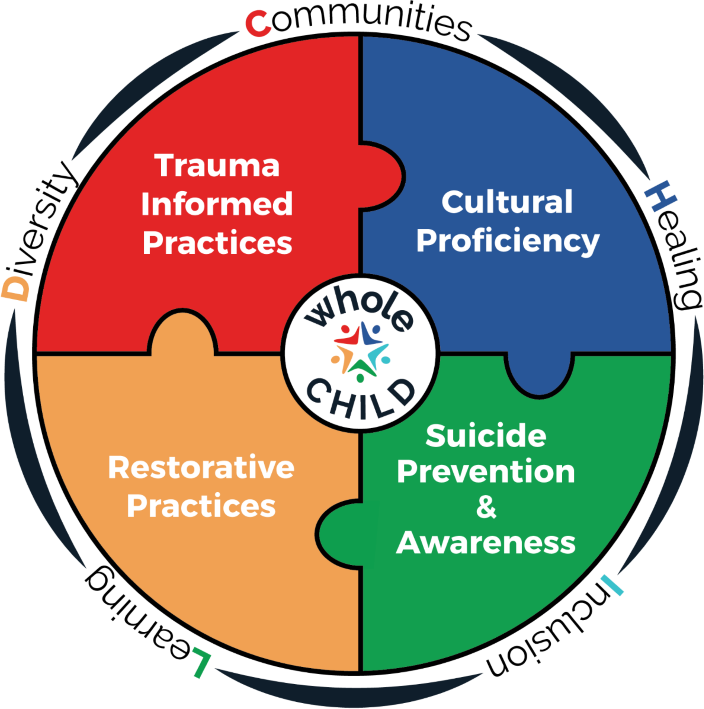 A Whole CHILD approach to education helps to ensure that each individual child is healthy, safe, engaged, supported, and challenged within their school community. Visit RCAS to learn more. 
Jeanne provides trainings for educators on:
Self-Care for Educators
Trauma-Informed Practices
Compassion Fatigue
ACEs (Adverse Childhood Experiences)
Kellsie assists educators with engaging families through:
Family Events
School Conferences, and more!